"Napoleon has one of the most captivating stories in history, and he is a personal favorite of mine," said Bill Rau, third-generation owner and CEO of M.S. Rau Antiques, which opened in 1912. "His 250th birthday is the perfect opportunity for us to celebrate his life and legacy with champagne, desserts and some of the finest Napoleonic treasures in the world."
Guests can view items owned and used by Bonaparte, such as his desk while in exile on St. Helena, and other items from the Napoleonic era including a monumental portrait of Napoleon before the Battle of Moscow and his bronze death mask, cast in 1833 from one of the original molds. It was commissioned by Dr. Francesco Antommarchi, Napoleon's personal physician.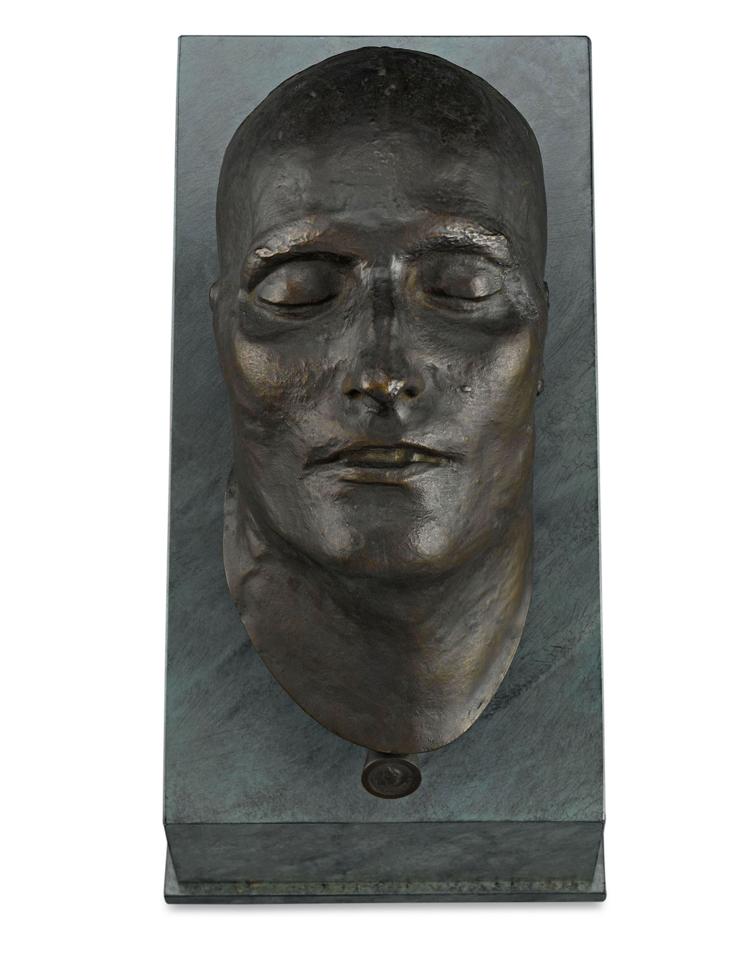 Napoleon played an instrumental role in New Orleans and Louisiana, as he was ruler of France when it sold the Louisiana Territory to the U.S. in the Louisiana Purchase in 1803.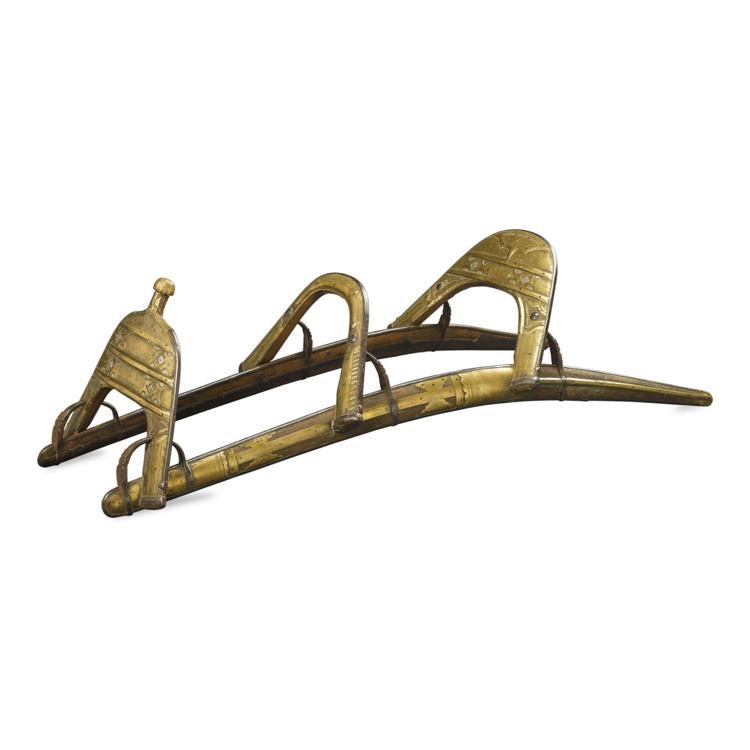 Another tie to the city: In 1821, New Orleans Mayor Nicolas Girod offered his building at Chartres and St. Louis streets to the deposed emperor as a refuge during his exile. Napoleon died that year and never made it to New Orleans, but the building still retains its name as Napoléon House.
The items, which are on view and available to purchase, are spread throughout the galleries, with a map supplied for the self-guided tour to direct visitors.
*******
Napoleon Bonaparte's 250th Birthday Fete
Where: M.S. Rau Antiques, 630 Royal St.
When: Self-guided tour: Through Saturday (Aug. 17), 9 a.m. to 5 p.m.; champagne toast and cake, Thursday (Aug. 15), 12:30 to 5 p.m.
These events are free.